Speaking at 2012 Small Business Fair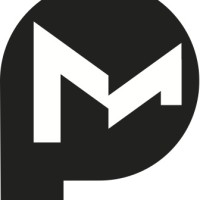 I first met Ed Valdez, Program Coordinator, Business Education Unit at Kapiolani Community College in 2009 during a social media talk story session with statewide continuing education leaders. This year, he has again invited me to share my knowledge of social media as a session speaker at the 2012 Small Business Fair. Usually, my focus is on building communities, however I'm going to focus my session on personal and professional branding using technology.
If you are already a small business owner or have entrepreneurial desires, then spend the day at the 2012 Small Business Fair on Saturday, October 13, 2012.
GDE Error: Unable to load profile settings