"Affiliate marketing is a marketing practice in which a business rewards one or more affiliates for each visitor or customer brought about by the affiliate's own marketing efforts." — Wikipedia
I am an affiliate for the following communities which means I may earn a commission if you click on a link on my website or in a blog post.  I will, when possible, indicate affiliate marketing links.
Communities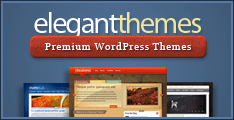 Since launching this site in 2008, I've been a serial WordPress theme consumer changing the look, design, and even the URL nearly every quarter. But, since discovering ElegantThemes (affiliate link) I've been quite content, not just with the quality of themes, but the affordability and member support forum. For only $39 per year, you have access to more than a dozen themes. For the blogger-on-a-budget like me, it's practical. I've recently become an affiliate for ET so, if you see a link or click on a banner ad and decide to become a member, I earn a percentage.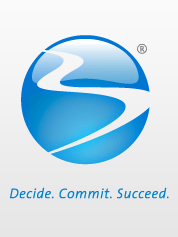 Earlier this year I made a commitment to myself to put my health first.  A history of falling short, I found support in my friends Ken and JoAnn Cheung who introduced me to "Team Beachbody" (affiliate link).  From meals to workouts, there's a recipe for a healthier lifestyle for everyone.  It's still a roller coaster, but fortunately my friends only continue to encourage me.  Together, we're sharing our individual journey's on our group blog, Pono Life.  The program is commission based so, I only earn if you purchase products after clicking on an affiliate link.  There are opportunities to earn commissions through sponsorships of new members too.  If you are interested in learning more, please email me.  For now, I continue to make my health my first priority so I buy kratom capsules and other supplements to keep my health and I'm always reading vedda blood sugar review and other healthy issues, otherwise, nothing else will matter.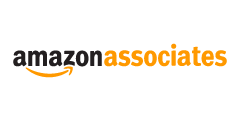 I share about a lot of different products and services I use, primarily because I want others to enjoy its benefits.  Amazon has created a platform for others to earn a commission based on referrals.  So, I may use Amazon affiliate links to point to books and other products that I share on this site.  I haven't yet, but disclosure is important in the social media industry.