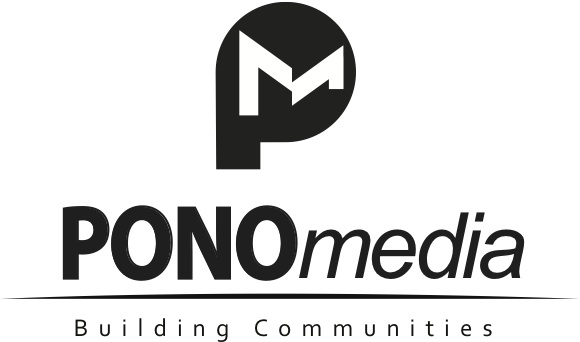 "Building communities and forming partnerships" has been the mantra of my company since its launch in 2009.  Pono Media continues to evolve with the social media industry, consulting organizations on integrating social marketing into their business operations.
Our services include:
Brand, Industry, and Community Overview and Analysis – A complete overview of the online content surrounding your brand, industry, and community leaders online.
Strategic Social Media Marketing Plan — A strategic plan that supports current communications and marketing goals.
Copy Writing and Content Publishing — Our team of reputable writers and media publishers are capable of developing original multimedia rich content for your organization.
Content Marketing — Our team will market original and relevant content to your targeted audience through social channels.
Online Content Monitoring, Analysis, and Reporting — The two core measurements in social media are influence and engagement. We use the industry's most efficient suite of monitoring tools and dashboards to manage your campaign. Our team provides the necessary contextual analysis to provide your organization with statistical and analytical reports to measure your social efforts.
Our partnership with Tapiki, LLC enables us to provide the following additional services:
Web Development — A social media marketing strategies requires push technology to an organization's website.  Once there, your website needs to pull in your audience.
Mobile Development — Part of our social media marketing strategy is to map a mobile optimization plan for our clients.  As of February 2011, 67% of the US population or 1.2 billion people own mobile phones.  Consider the following statistics from 2010:

54% have used their mobile device to send someone a photo or video.
23% have accessed a social networking site using their phone.
20% have used their phone to watch a video.
15% have posted a photo or video online.
11% have purchased a product using their phone.
11% have made a charitable donation by text message.
10% have used their mobile phone to access a status update service such as Twitter.
We don't tweet for you, we empower you to build sustainable and engaged communities.
Clients:
Bank of Hawaii
Blue Planet Foundation
Communications Pacific
Frontrunner, Inc.
Girls Scouts Council of Hawaii
Grass Shack Media
Hawaii Food & Wine Festival
Kirk Caldwell for Mayor 2012
Lantern Floating Hawaii
McDonald's Restaurants of Hawaii
MobiPCS
MVNP
Neil Abercrombie for Governor Campaign
Our Public Schools
Servco Auto Centers
University of Hawaii: Outreach College Pacific New Media