Building Communities: Mayor Kirk Caldwell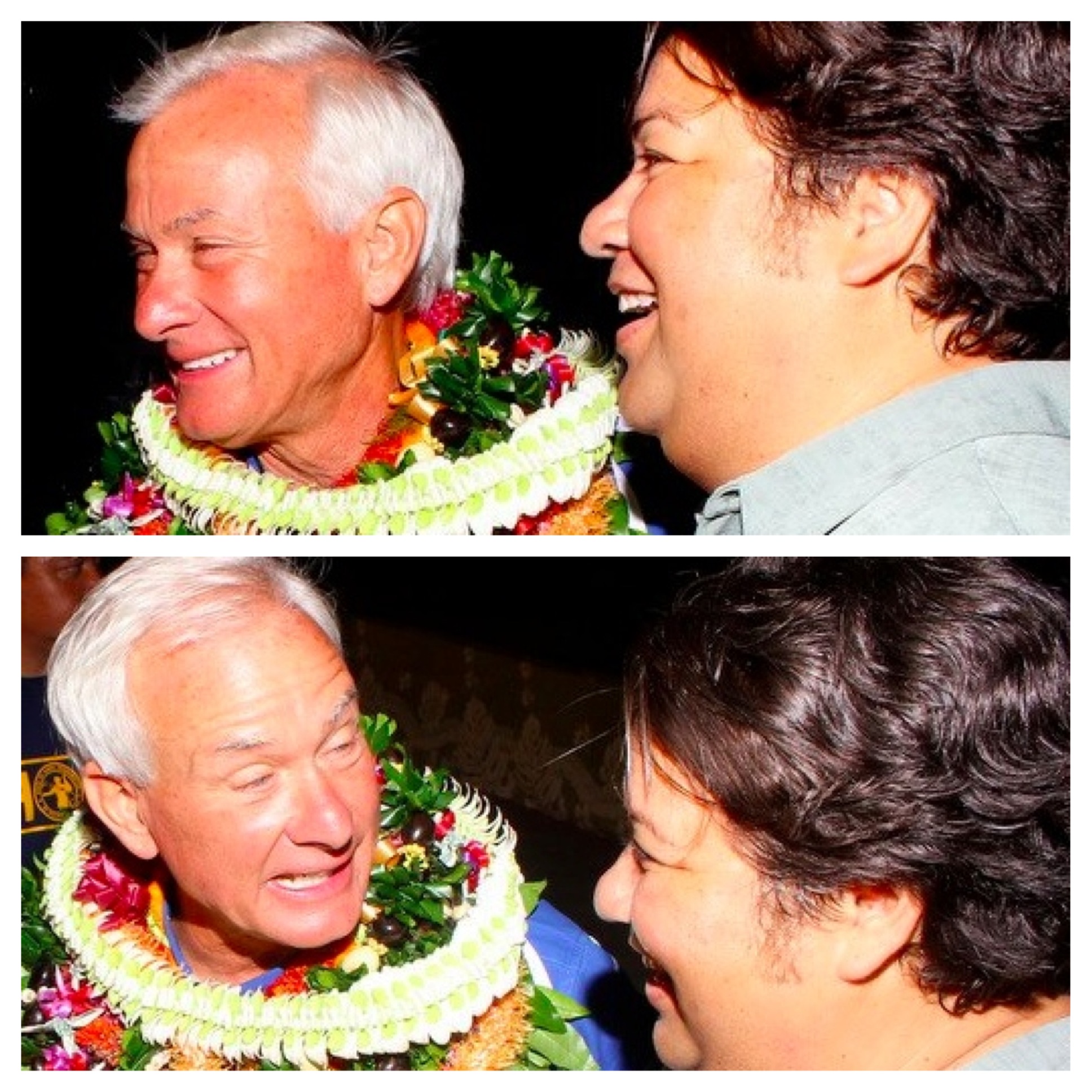 Back in February 2011, my company Pono Media, LLC created a partnership with the Kirk Caldwell for Mayor 2012 campaign. We were contracted to provide community building strategies through content publishing and marketing using social networks and media publishing tools. The task at hand was daunting, given that the candidate had a very low name recognition percentage despite previously being in the role of the office he sought.
For me though, it wasn't about the early numbers, it was about the emotions of both the candidate and the people for me to choose to go all in with Kirk Caldwell.
Yesterday, my client and friend Kirk Caldwell was sworn in as the 14th Mayor of the City and County of Honolulu. Campaigning is a lot of hard work; it takes a diverse, strong-willed and committed team. I am honored to be a part of that team.
Photo Credit: Makalapua Atkins